Anchorage Personal Injury Lawyer
There are many instances where a person has sustained severe personal injury in Anchorage due to the neglect or ignorance of another party.  In this case there is the possibility for that person to receive monetary compensation to cover the medical costs associated with this accident.  The personal injury attorneys at Pentlarge Law Group are equipped with the expertise to discern if there are indeed grounds for a lawsuit and develop the most effective approach for pursuing it.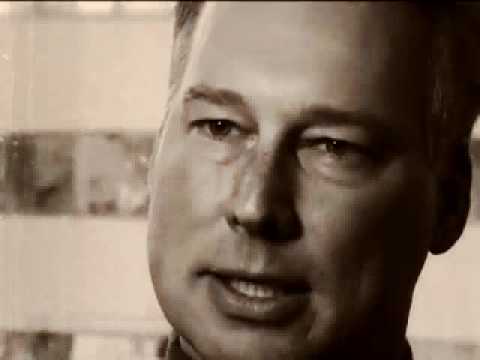 It is never advisable for an individual person to take on a lawsuit on their own. The legal system is difficult if not impossible for someone to navigate through without the knowledge of legalese. This is much too important of a time to make that mistake.
A personal injury is any type of injury where a person has received physical harm. As stated before you may seek to recover medical costs, but many times these accidents also involve the loss of a person's ability to work. In this case you may ask for salary compensation.
Personal injury can also encompass medical malpractice, defamation of character and defective products. Many times these lawsuits never reach a courtroom. With proper representation, your case may be settled quickly by negotiation between the parties concerned.
Initiating a personal injury lawsuit is serious business and often entails a debilitating injury. If you have been injured or received damages caused by the neglect of another, that individual is liable. By arming yourself with one of our experienced, client-focused, Anchorage personal injury attorneys, your chances of recovering financial damages has greatly improved.
Oftentimes it is an insurance company that provides the defense for an Alaska personal injury case.  Their objective is to pay out the smallest amount allowable.  It is important that you obtain an Anchorage personal injury lawyer with a proven track record, one that has expertise in Alaska cases, experience and is dedicated to work for you.
This will be an emotional time in your life, but also a time where you need to think clearly. Once you have received the proper medical aid, the next important step is to seek the proper representation. Time is of an essence, there are time limitations for filing your lawsuit. The amount of compensation is determined by the strength of your case and if you want to be taken seriously, you will need to choose the right personal injury attorney.
The attorneys at Pentlarge Law Group have a combined total of over 50 years of experience is handling personal injury cases all over Alaska. They can precisely ascertain the merits of your personal injury case and will keep you informed all along the way. Through their integrity and dedication they are able to resolve issues and provide results. Call today for a free consultation at 907-276-1919.